When you're invited to a wedding you normally think late nights, partying, lots of people, loud music... The list goes on! As these may not be a bad thing, have you ever thought to have a quaint breakfast wedding?
Let's start off with a cute coffee cocktail before the ceremony.
You can't expect guests to get up early and not have coffee & maybe some doughnuts!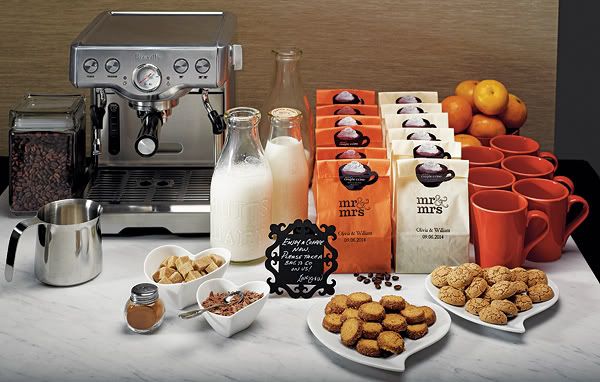 Don't forget the love!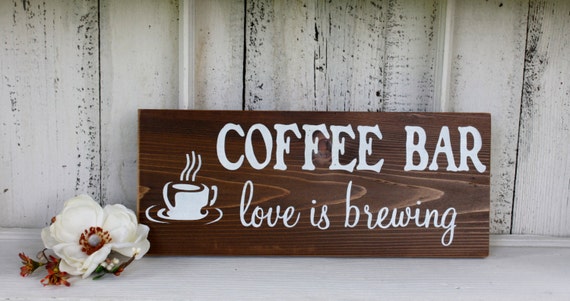 After the reception do passed appetizers of tiny pancakes on skewers or some bite sized quiche!
Get the alcohol flowing with a Mimosa bar
Now for the main course!
Remember, it's early in the morning! Your guests won't want to be eating their weight in sugary breakfast foods so give them a self-serve waffle bar, or something they can pick and choose from.
When the time of the day has come for you to part ways, send them home with a small cereal box with your faces on them!
Now it's 1pm and your event is almost over. Be sent off with balloons and head to your honeymoon!